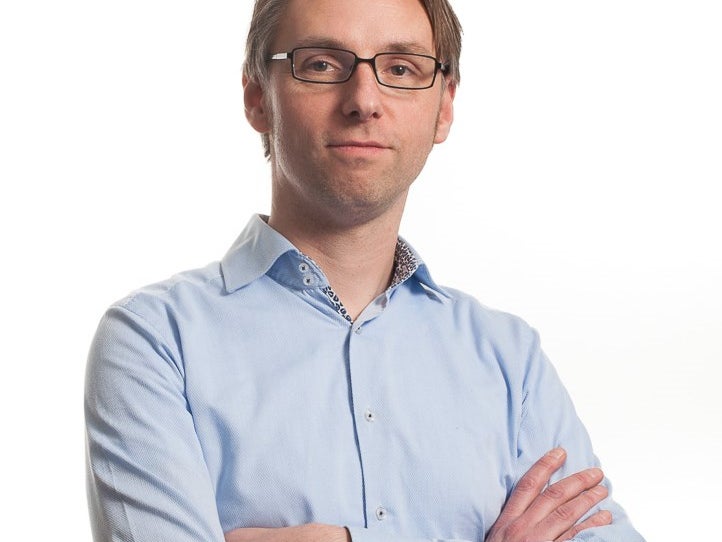 About
Posted 11 May 2021
Hi, I'm Marnix van Valen. I have 20 years of professional software development experience in a wide field of applications, from industrial control systems to web applications. I started my own company called Alanta in 2007. Since then I have successfully built web sites, customer portals, high-quality online digital printing solutions and web-based business information and collaboration applications.
I'm currently employed by 4DotNet as a consultant, team lead and architect.
Why you should hire me
I've been building web applications since 2003. I've seen technologies come and go and learned a lot along the way. I enjoy getting down into the code and making things work right. As a team lead I really enjoy making teams achieve new levels of competency and happiness.

I love this work and I love sharing my knowledge with others. Developing for the web is fun because there's a continuous flow of innovative ideas from people around the globe. I enjoy exploring these ideas to see if they help build better solutions for my customers.

Web applications require a broad set of skills including graphical design, user interface design, software design, implementation, (automated) testing, deployment, server configuration and support. I don't shy away from any of these tasks because I believe that the quality of the whole is determined by the weakest link in the chain. So that's what I stand for and that's what you get, quality and dedication all the way.
Sharing the knowledge
I believe in sharing the knowledge I've gained over the years. I share solutions to technical problems on this blog and try to give back to all the open source projects I've enjoyed using.

For my customers this principal is most notable in one of my core goals in any project; to make sure I'm obsolete when the project is done. I try to empower my team, my customers and end-users with the knowledge needed to use the solution and keep using it without any assistance. Of course I'm always happy to help if something does go wrong.