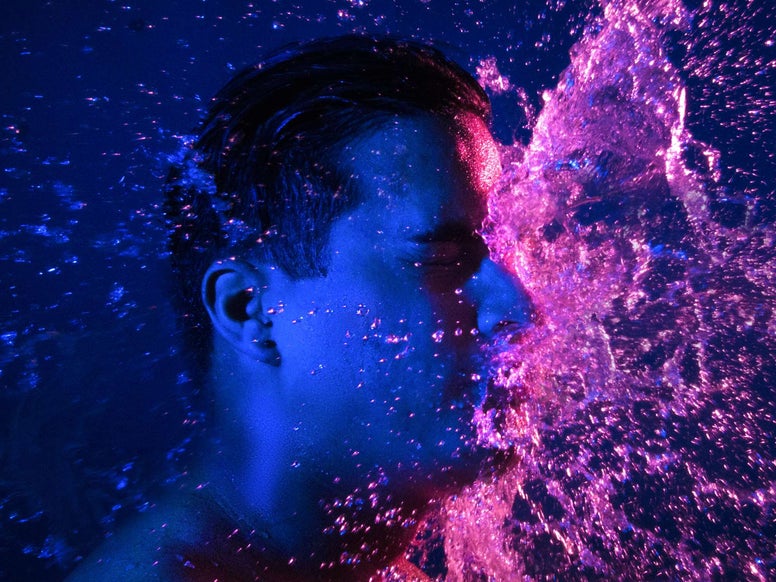 Splash pages for Sitefinity
Posted 03 May 2011
Up on Github now is a tiny Sitefinity control called 'Splash' that enables splash pages on Sitefinity-based web sites. The control supports both Sitefinity 3.7 and 4.1.
A splash page is one of those things that can really help generate attention to a specific topic or product on your site. Basically what happens is that the user is redirected to a dedicated page that highlights only one specific topic. The splash page should offer the user the option to resume browsing or get more information.
The control allows any Sitefinity user to setup a splash page and configure when to start showing it and when to stop.
Redirecting users to a page they did not request is something that can get annoying really quickly so this control uses cookies to make sure the page is shown once to each user.
The Splash control is freely available, licensed under a BSD license. All contributions and comments are welcome.
[UPDATE] Splash pages for Sitefinity is now Sitefinity Validated and available on the Sitefinity Marketplace.
Tags